The Grand Site des Deux-Cap and Cap Blanc-Nez, the flagship assets of the Opal Coast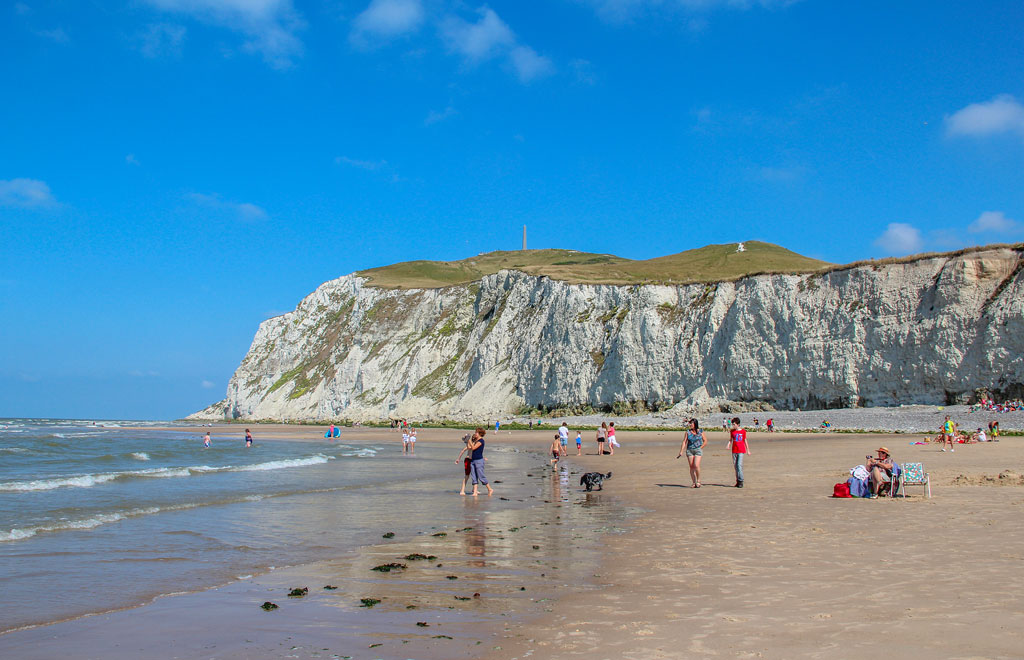 The most beautiful sandy beaches for a total change of scenery
A must for tourism on the Opal Coast, the large sandy beaches are popular for sand yachting, kite flying, fishing on foot, water sports and family outings.
From your campsite in Berck-sur-Mer, you will have plenty of time to discover the assets of the Sangatte beach, which stretches for 8 km to the cliffs of Cap Blanc-Nez. With the family, enjoy the festive atmosphere of Calais beach, a 15 minute walk from the city centre.
Finally, at the foot of Cap Blanc-Nez, the fine sandy beach can be discovered far away at low tide to offer a unique view of the Deux-Caps site and the bay of Wissant.
Curious to discover more about the secrets of the Opal Coast?
Tourism sites and activities on the Opal Coast are varied and not limited to seaside leisure activities. Visit Boulogne-sur-Mer, Le Touquet, Merlimont in the Pas-de-Calais, Fort-Mahon-Plage, Saint-Valery-sur-Somme, Montreuil-sur-Mer, Etaples (fisherman's town) in the Somme; the fishing village of Wissant, the pretty town of Audresselles where you can taste seafood platters, or the fort of Ambleteuse promise you great discoveries
The oldest seaside resort on the Opal Coast, Wimereux will seduce you with its Belle Époque charm and its beach huts. The old town of Boulogne-sur-Mer is a must-see before diving into the fascinating world of the Nausicaa aquarium. Among the other treasures of the Côte d'Opale, the Château d'Hardelot organises numerous events based on English culture.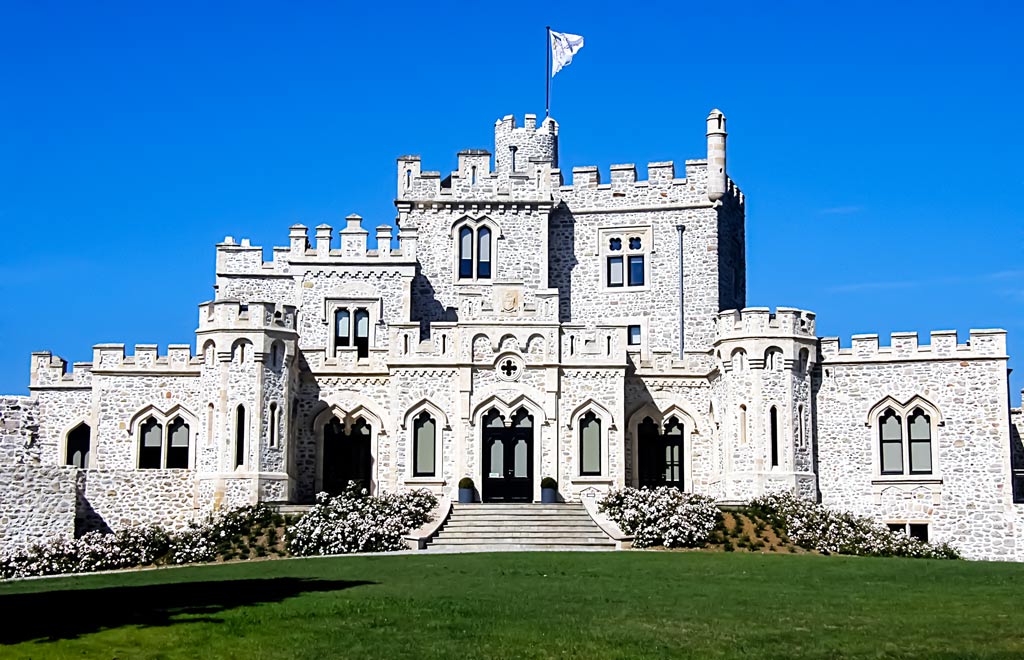 Attractions, seaside resorts and night-time entertainment will punctuate your stay!
On holiday in the Pas-de-Calais, you will have the opportunity to measure the richness and diversity of tourism on the Opal Coast. In addition to visits and walks, you can take part in numerous events and festivities.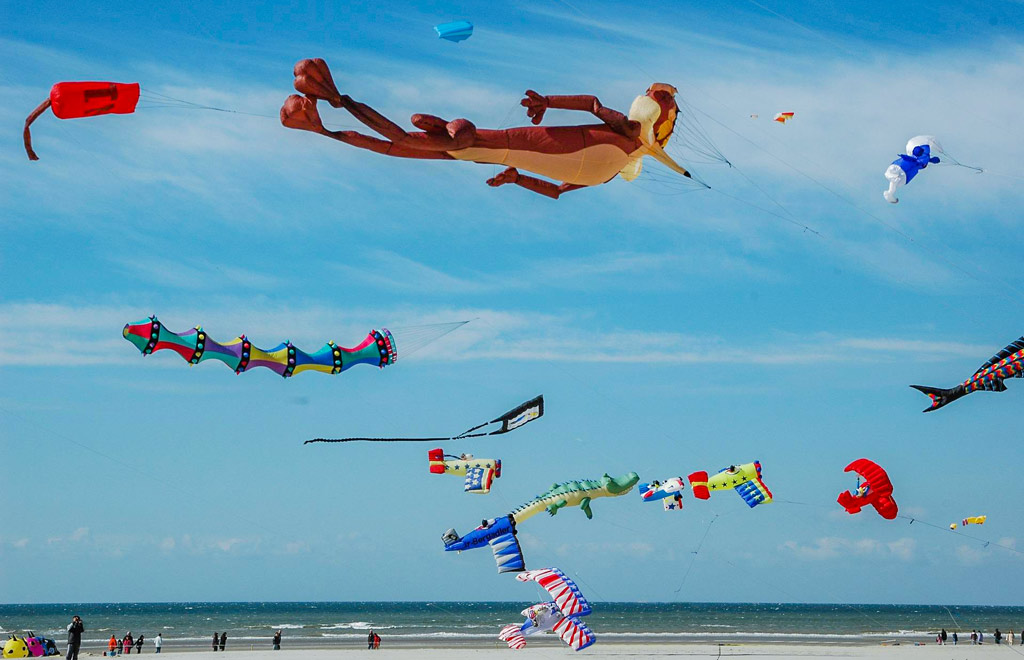 The international kite festival opens the season in Berck-sur-Mer then is followed by the bathtub races, the museums in Le Touquet, the beautiful season is animated on the Opal Coast.
There are also numerous family attractions at the Bagatelle Park in Merlimont, at the Laby'parc in Le Touquet and on the beach in Calais.
Discover the activities, the rentals and the residential plots of our campsite